COOL FISH AHEAD


TO THE AQUARIAM
(what? it's nOoOt spelled "aquariam"?)
(well, that's how i always spelled it th0oOugh...)
this site was created by Oour wOnderful aquatic life caretaker, ms. fishlegs. that's me!

...i'd put a pic of myself here but i d0on't have flattering 0nes atm.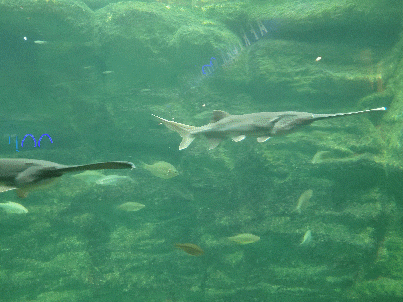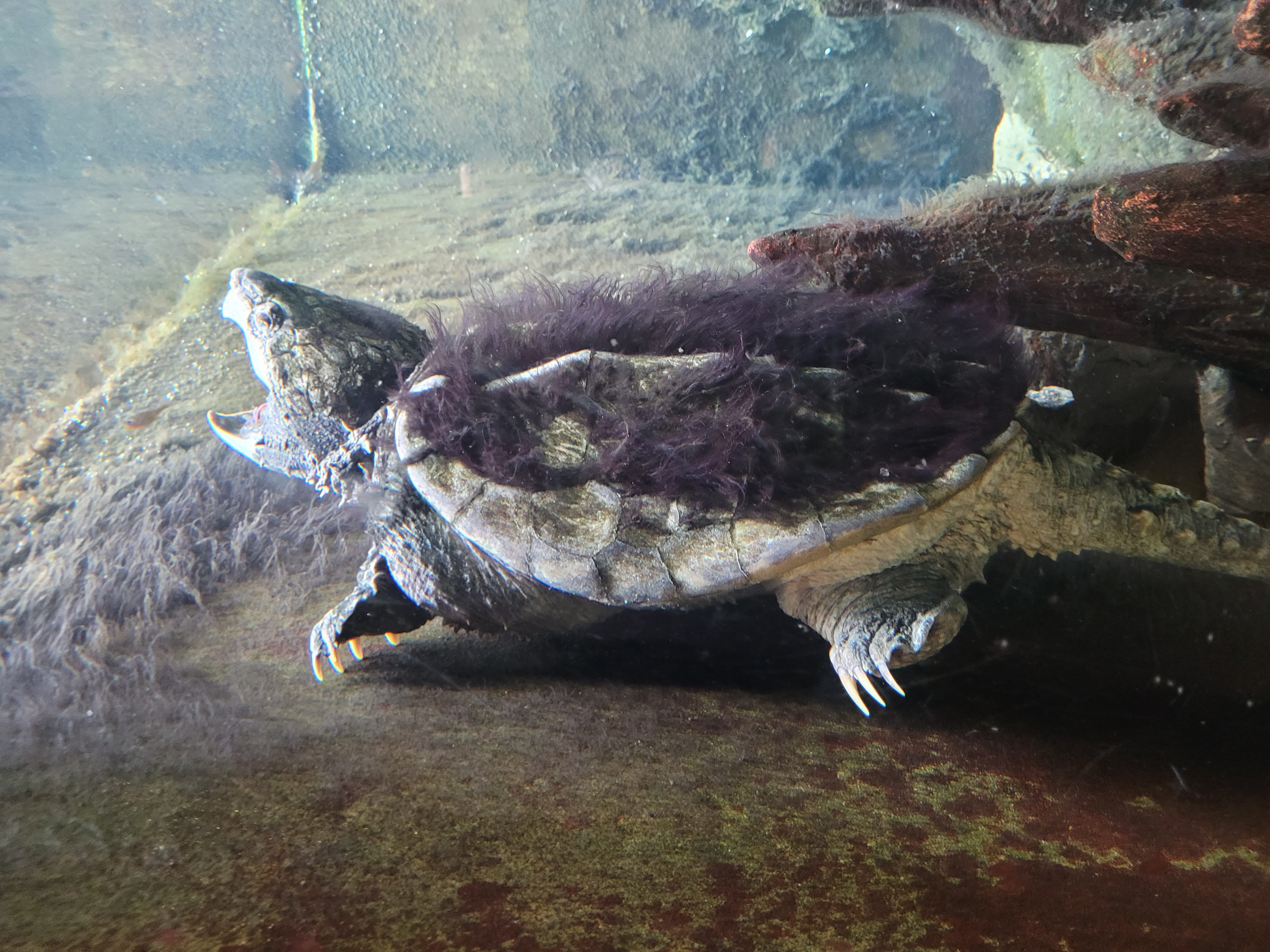 this guy is an alligator snapping turtle. they stay so0Oo very still, wriggling their pink worm-like filament until their prey is lured close enough fOr them to strike!

..can sooomeone else feed humphrey today? i get awfully nervOus around him.

don't click here